If you love trails, stunning views and soaking up the great outdoors, then you'll love Belcarra Regional Park! Packed with forested trails, rocky beaches and serious mountain views, this park is a great place to live and explore all year round. Located near Belcarra Bay and extending to Sasamat Lake, Belcarra Park is about a 45-minute drive from downtown Vancouver, and close to the Villages of Belcarra and Anmore. Isolated by geography on a narrow peninsula, Belcarra Village is truly a hidden gem, accessible only by a single winding paved road or by water.
One of the warmest lakes in BC, Sasamat is popular with swimmers who can enjoy a picnic and relaxation on White Pine Beach afterwards. The many trails in the area range from easy to challenging for hikers, bikers and horseback riders. Belcarra's rocky shores are home to a rich variety of marine life, and its breathtaking scenery attracts every kind of boating enthusiast, from luxury yacht owners to kayak rentals. For fishing enthusiasts, there is a floating bridge at Sasamat Lake and the pier in Belcarra Park offer prime locations to cast your line or try your hand at crabbing.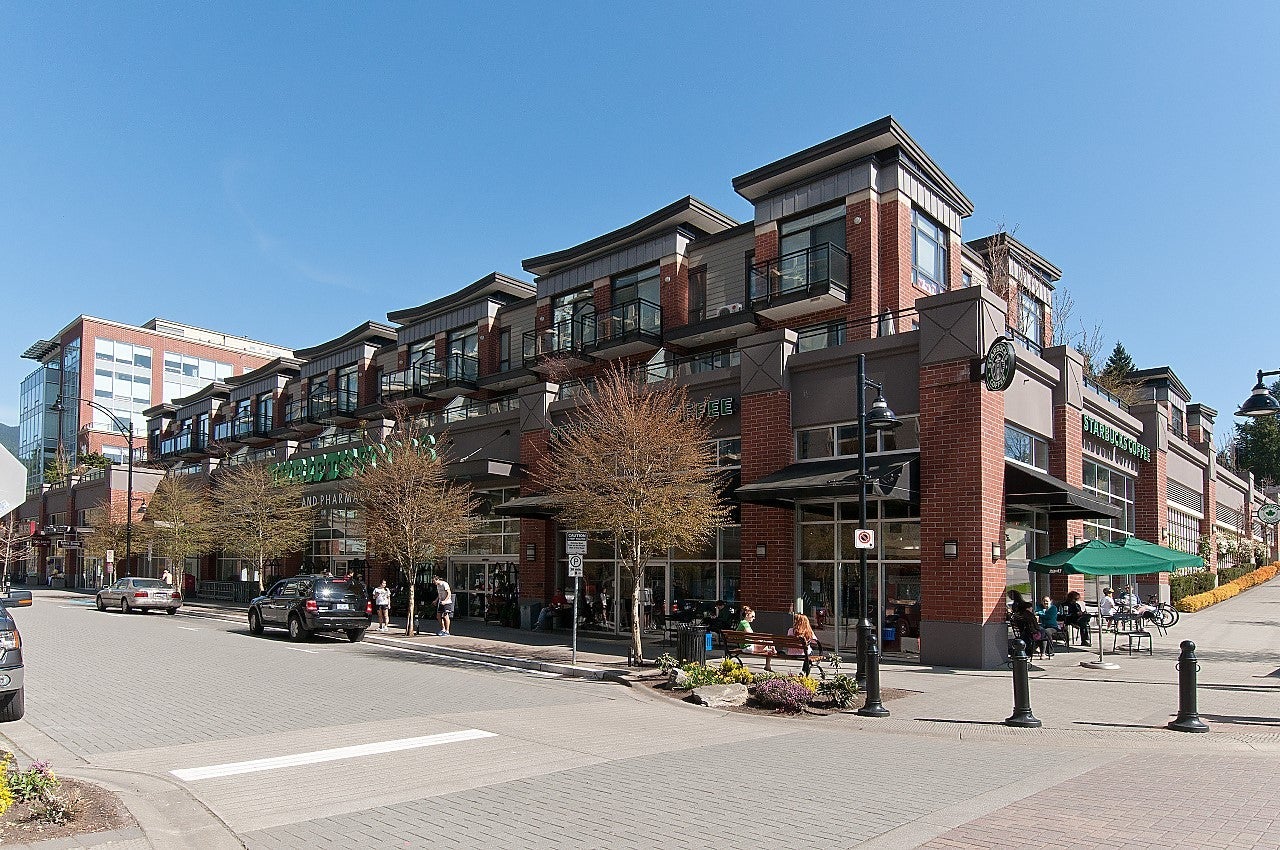 SHOPPING AND TRANSIT
Local shopping and services can be found in Port Moody at the foot of Heritage Mountain at Newport Village nearby Suter Brook Village. Both offer an array of boutique shops, trendy cafes and restaurants, as well as all of the everyday essential outlets.
The new Port Moody SkyTrain stations mean access to downtown Vancouver is super easy now, thanks to the SkyTrain Evergreen Extension, and commuting to Waterfront from Port Moody via the West Coast Express is a quick 25 minute hassle-free journey.



 
With four main breweries located on the same row, all within walking distance of each other, Brewer's Row in Port Moody has become quite the tourist attraction! And if you fancy a stroll after sampling the local beers, Rocky Point Park offers shoreline trails, a pier, great scenery as well as fish and chips and ice cream! What's not to love?!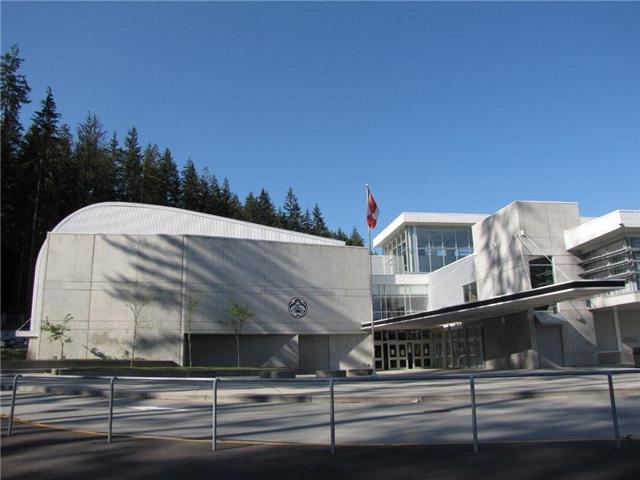 Belcarra is part of School District 43, with nearby schools being Anmore Elementary School, Eagle Mountain Middle School and Heritage Woods Secondary School. Heritage Woods is one of the top rated high schools in BC.
 Ecole Moody Middle School of the Arts and Port Moody Secondary School are both within a 15 minute drive of the Village.