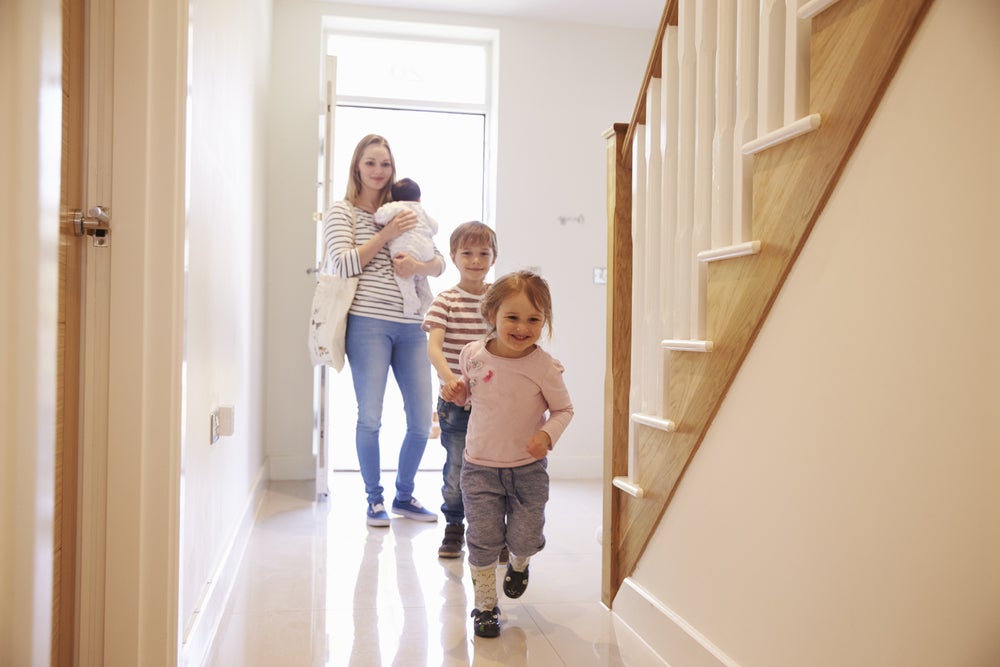 We surveyed 2,000 recent home buyers and 500 real estate professionals to see what's taking flight in today's home search. The learnings may surprise you.
1. Millennials purchase with a plan to stay.
2. The home-buying process takes longer than it used to.
3. Buyers are looking for move-in-ready homes.
4. The "kitchen crush" is stronger than ever.
5. The biggest factor for millennial buyers: It's a good investment.